Commercial/Leasing Office Space
Rivergate Park Suite 305 LEASED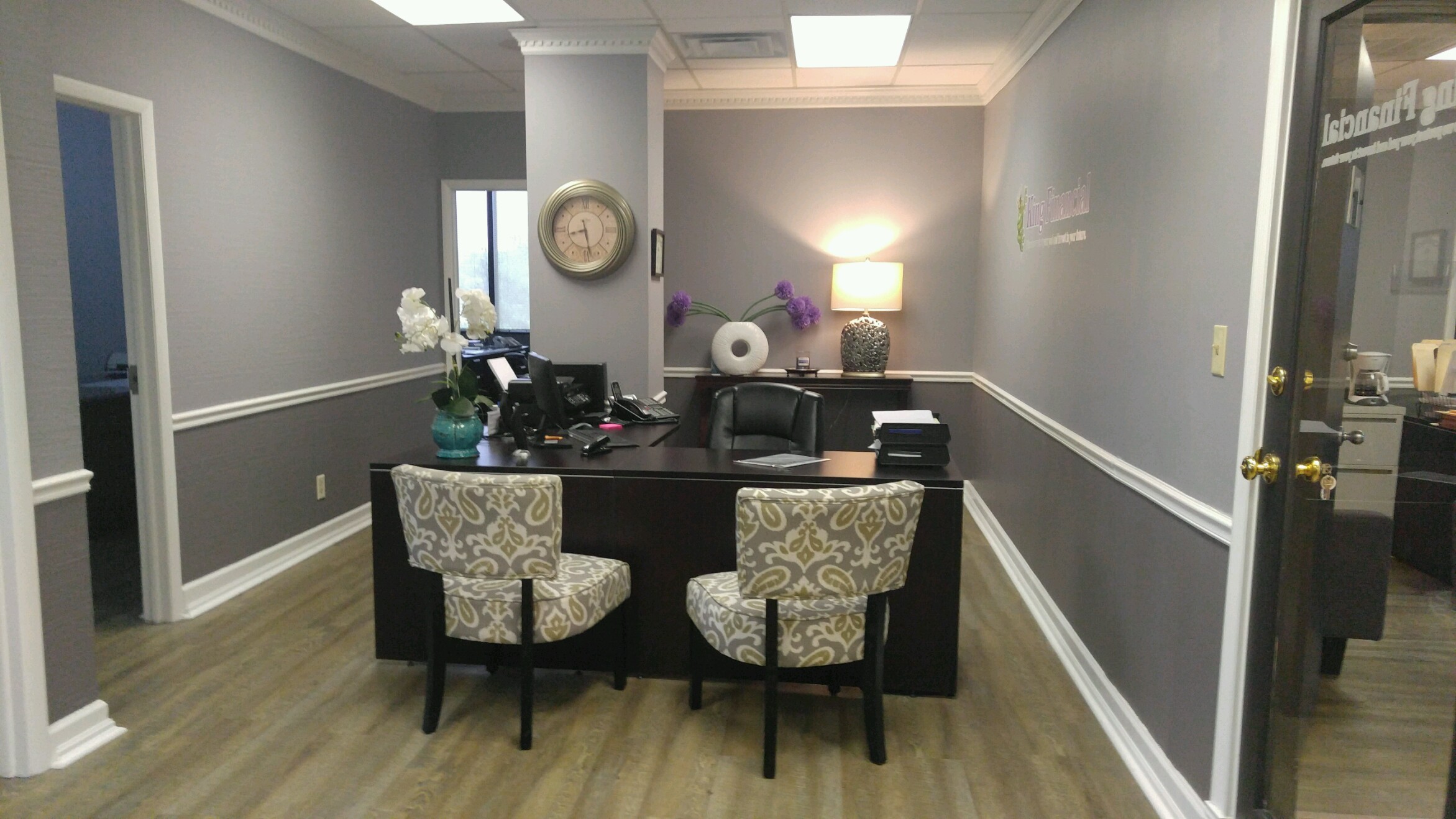 <img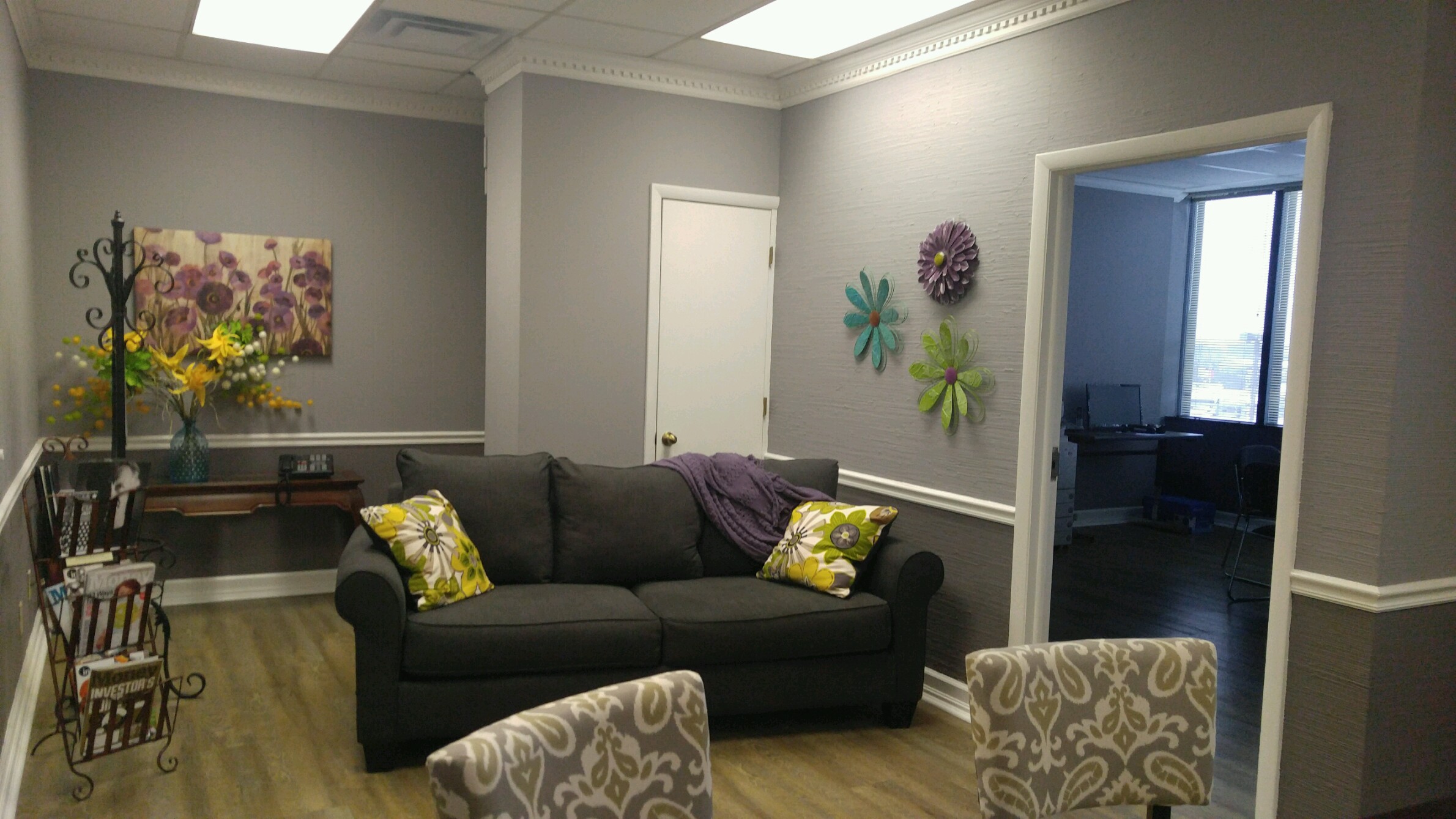 <img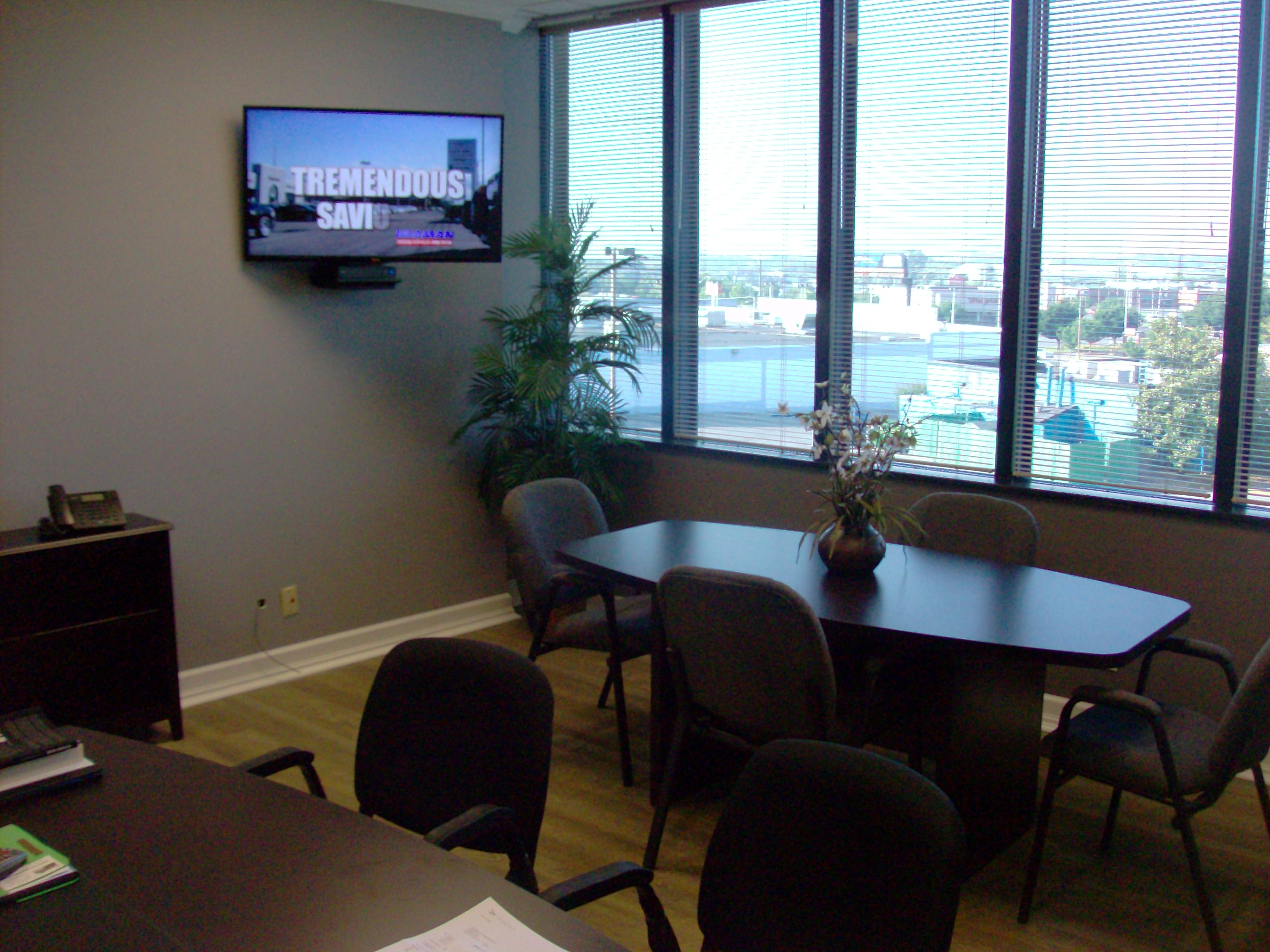 <img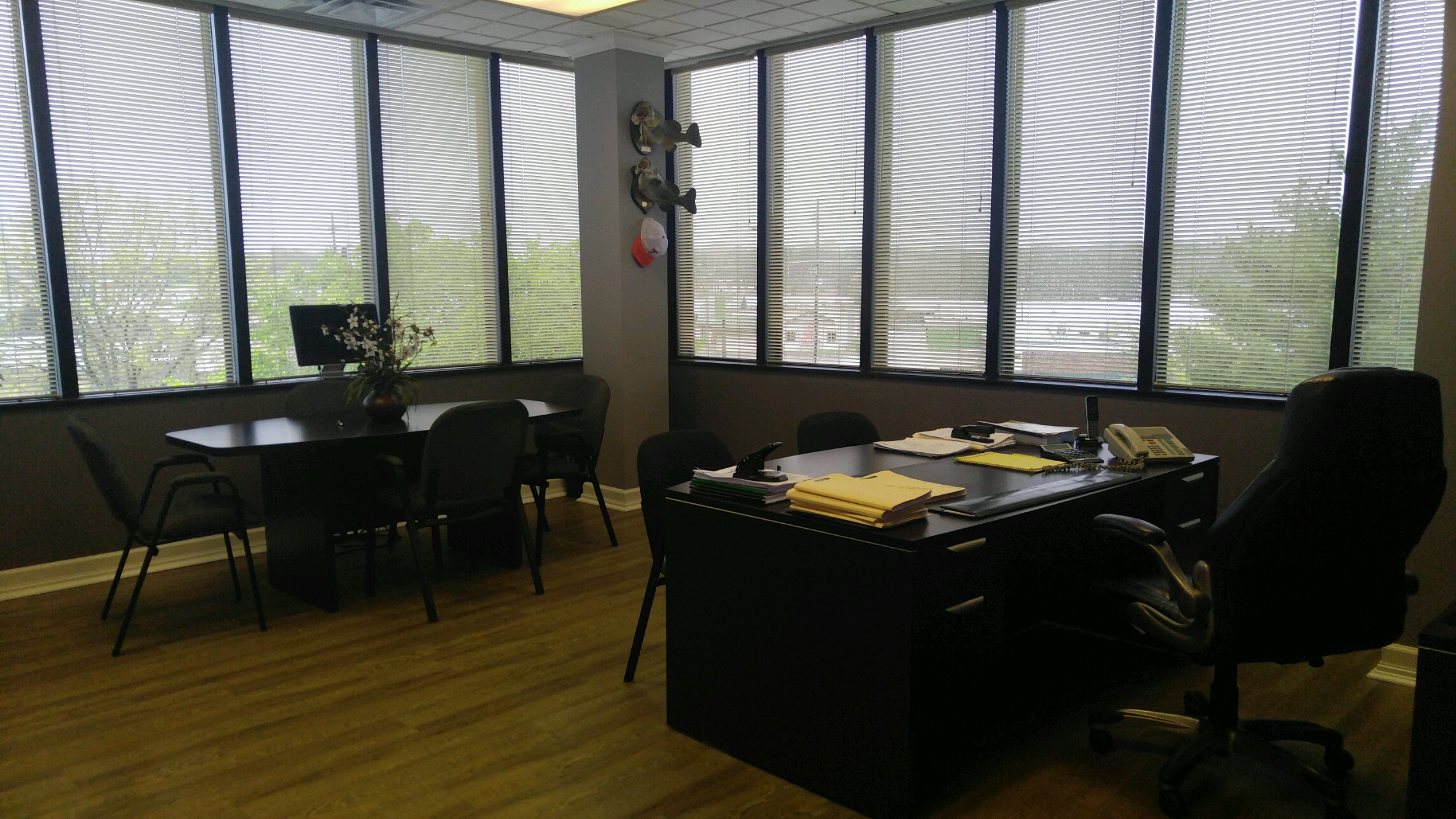 <img
Rivergate Park Suite 305 LEASED
Commercial/Leasing Office Space
Rivergate Park Suite 200 LEASED
We matched our client to the perfect space for them, working with the client and their corporate office – Our team went above and beyond to exceed their expectations.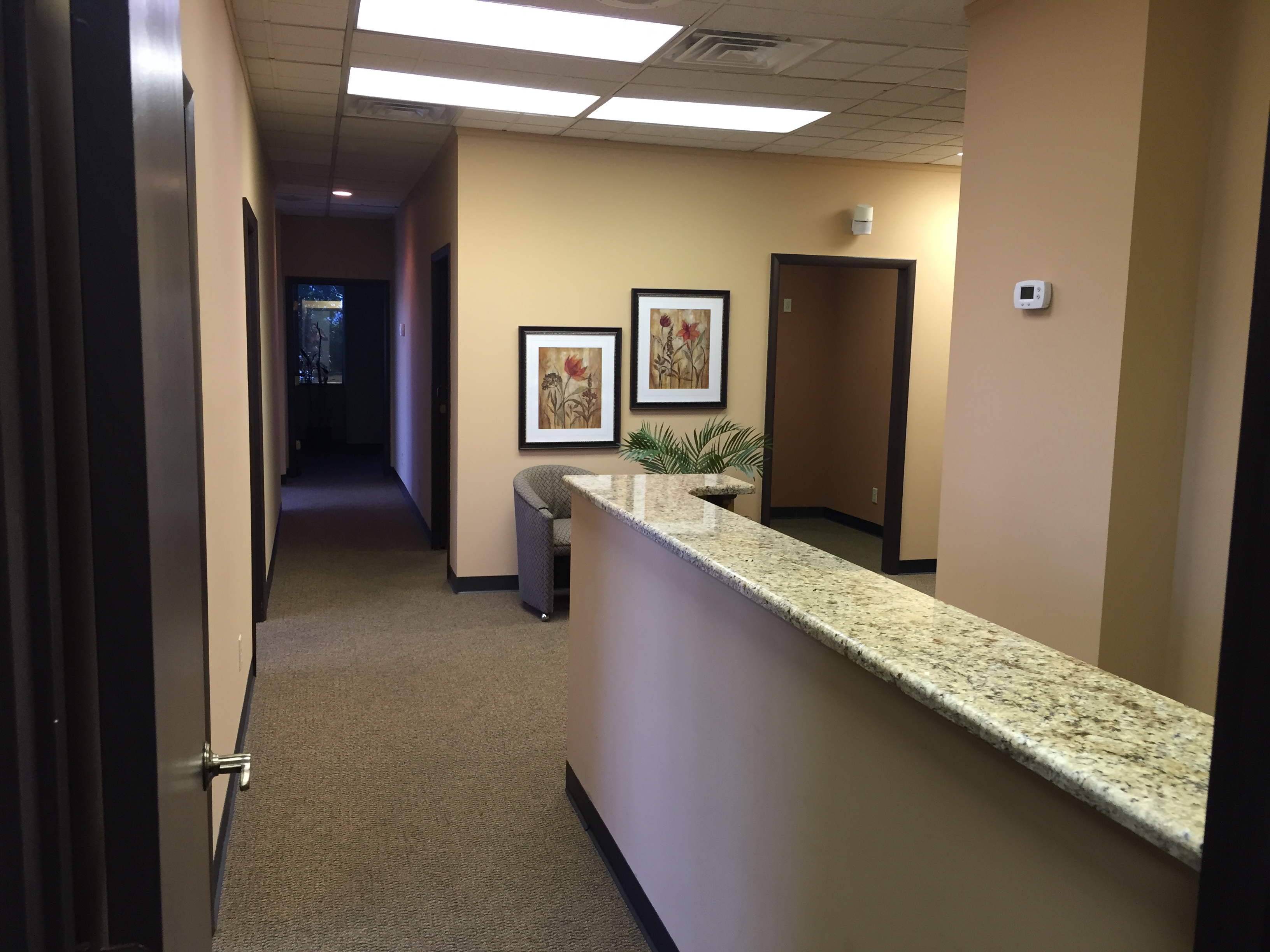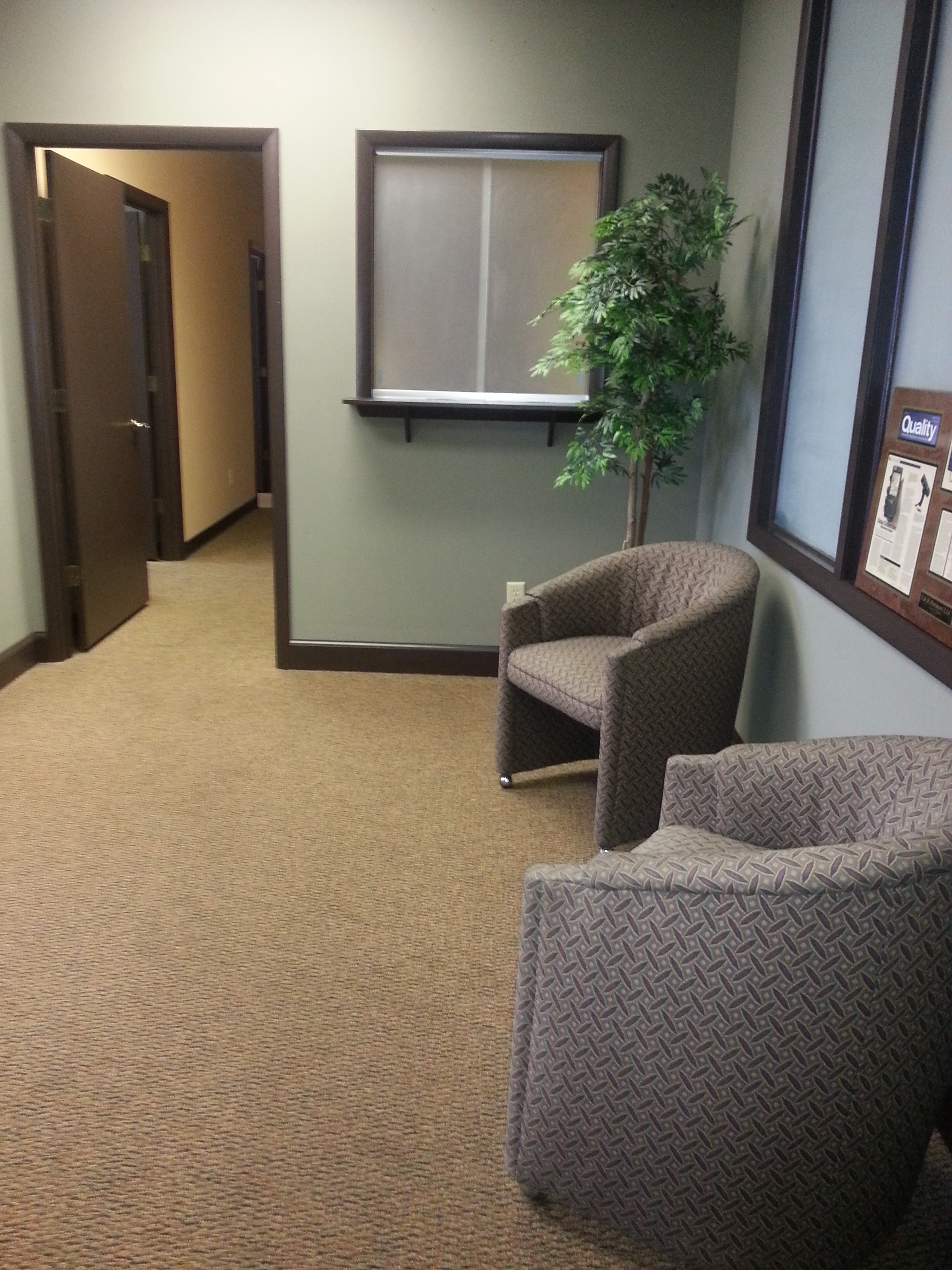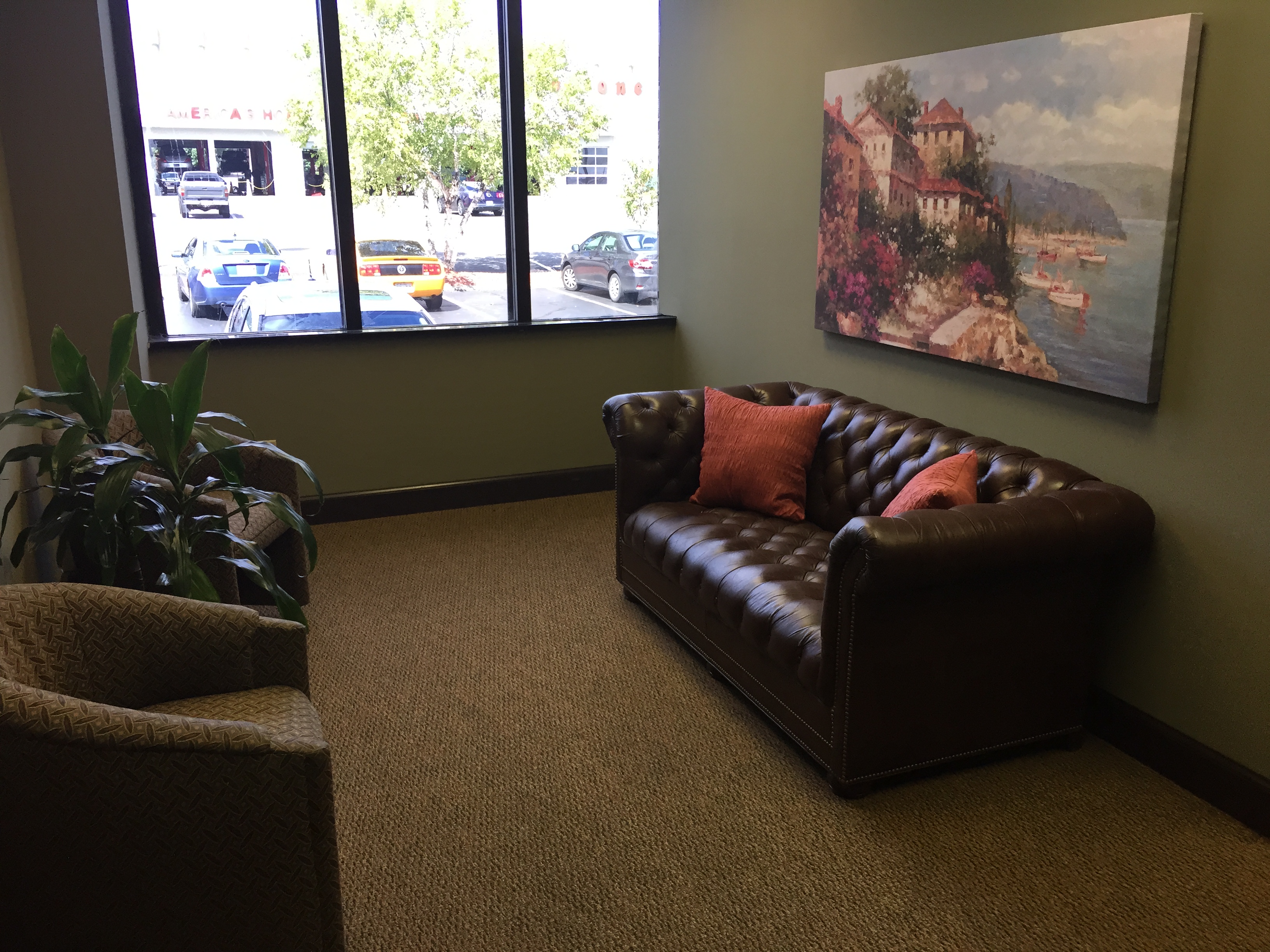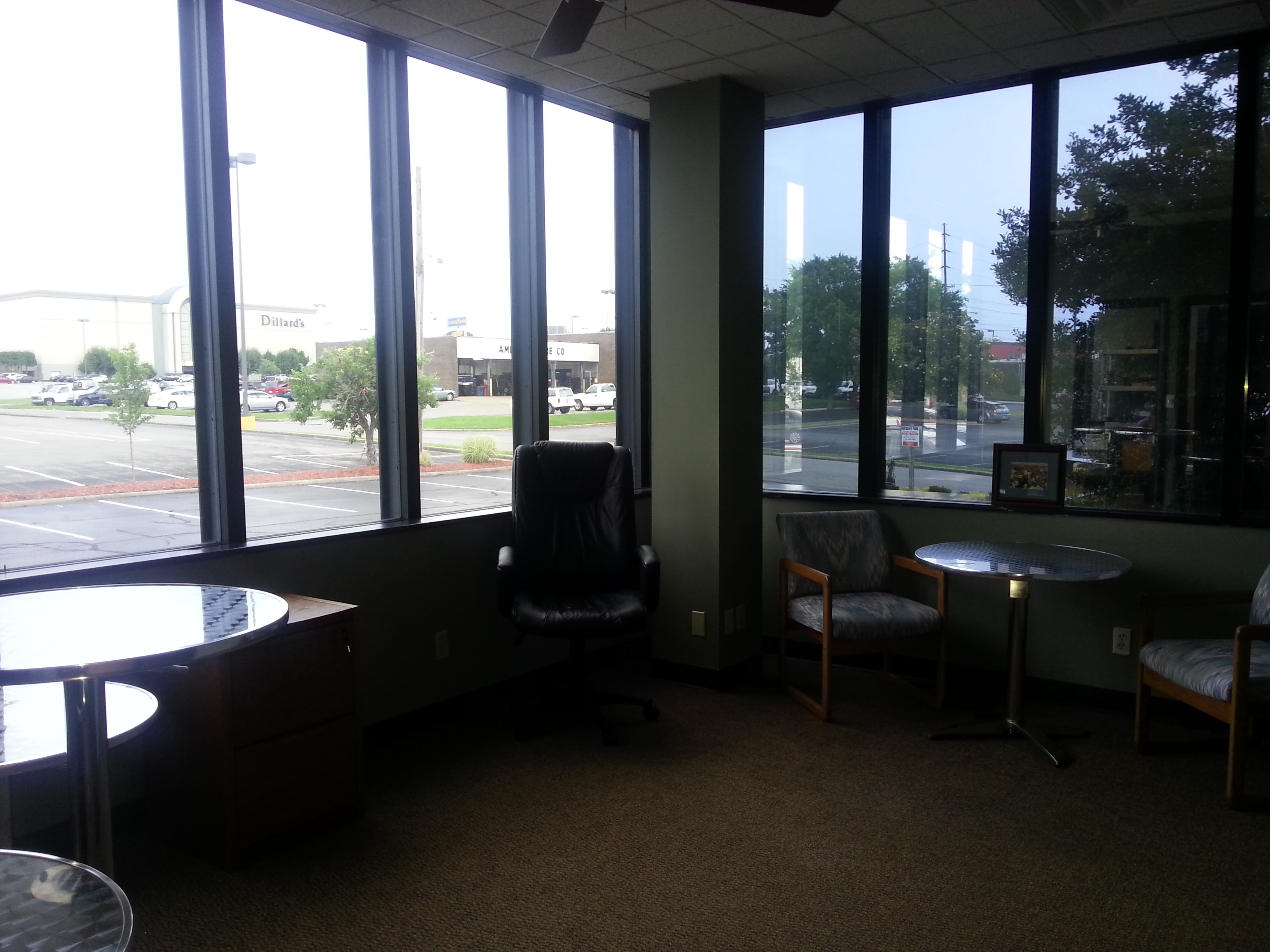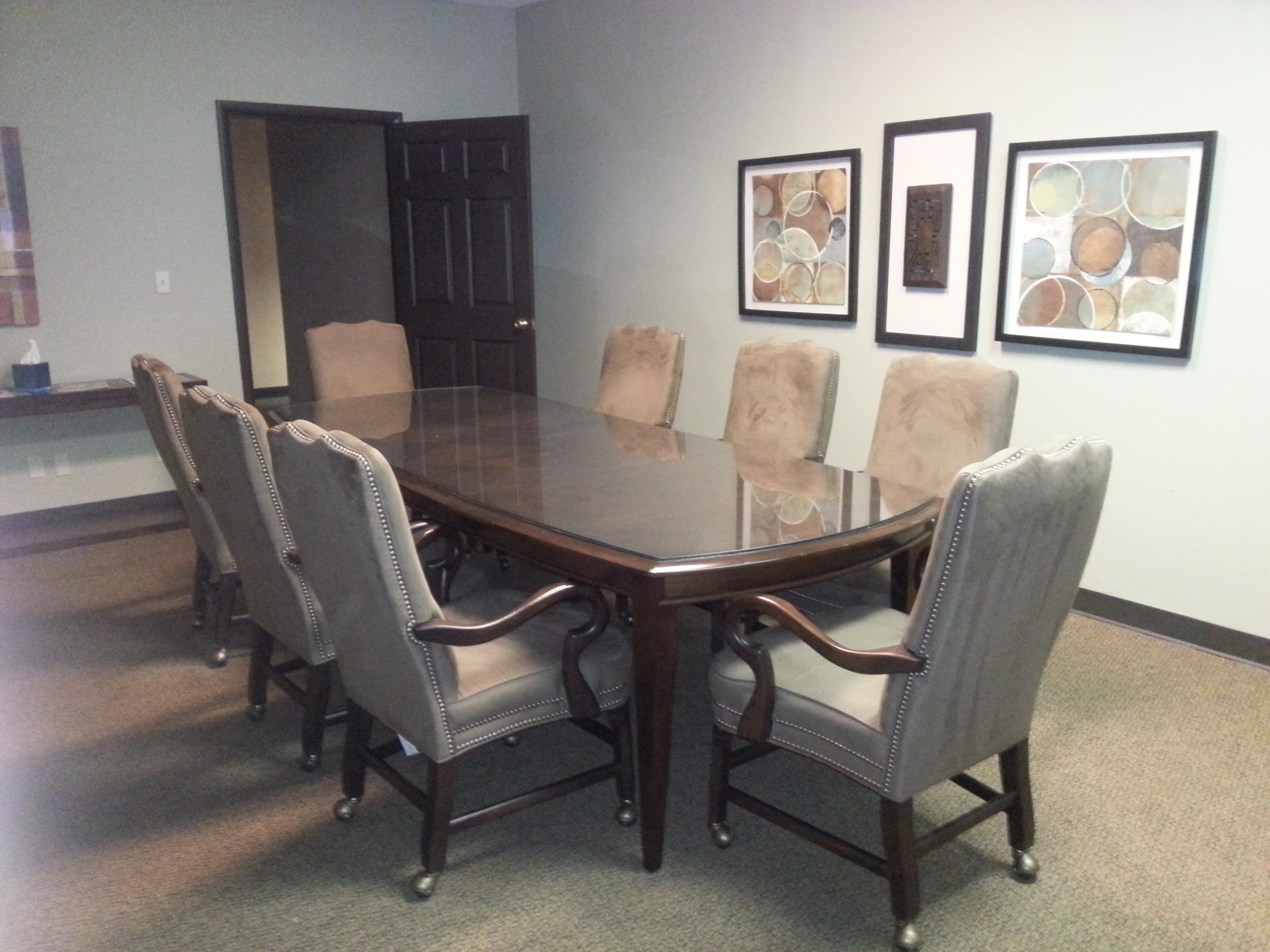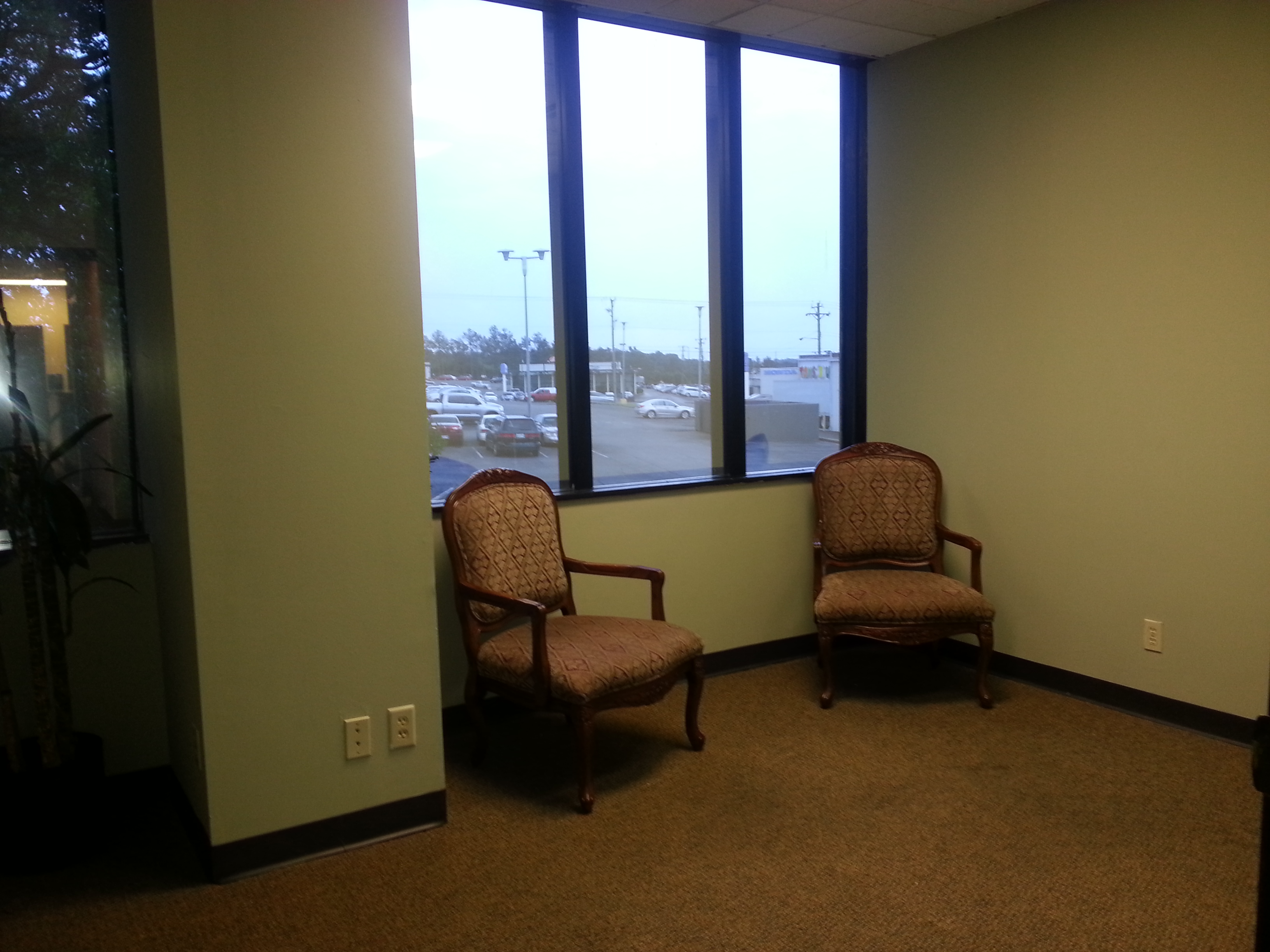 Rivergate Park Suite 200 LEASED
Commercial/ Sales
Bell Trace Professional Building | SOLD
Our team of experts use their combined  years of experience and numerous contacts to make the Impossible, Possible.  Broker Headquarters' prestigious Client wanted to Sell their Medical Office Building.   The team at Broker Headquarters found the perfect Buyer was looking to purchase a Medical building that he could occupy and also have an income producing property.                       The Impossible became Possible by the team at Broker Headquarters Group!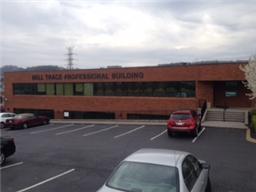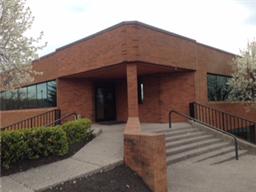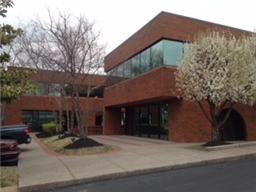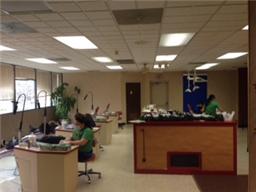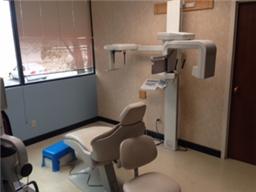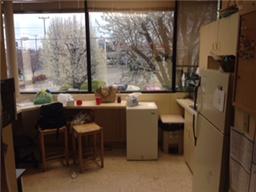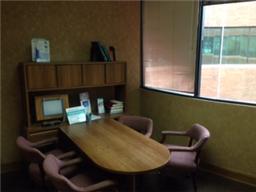 Bell Trace Professional Building | SOLD